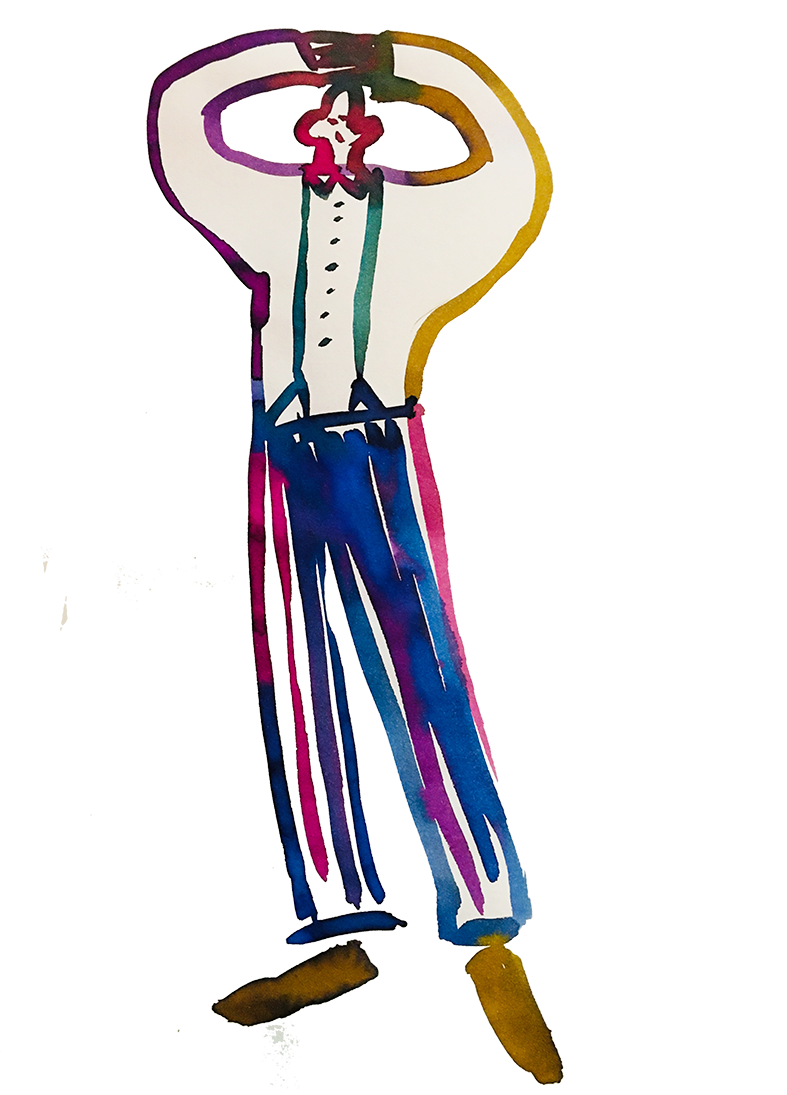 The first ILUSTROFEST, Festival of Illustration in Serbia, is organized by the Whole in one communications in partnership with the Belgrade Fortress, and CEBEF (Belgrade Festivals Center) and  it will take place from the 23rd until the 31st of May 2019.
The Festival`s main goal is to promote and award the best artwork in our country as well as to promote and award European and world illustrations scene and present it to the domestic audience.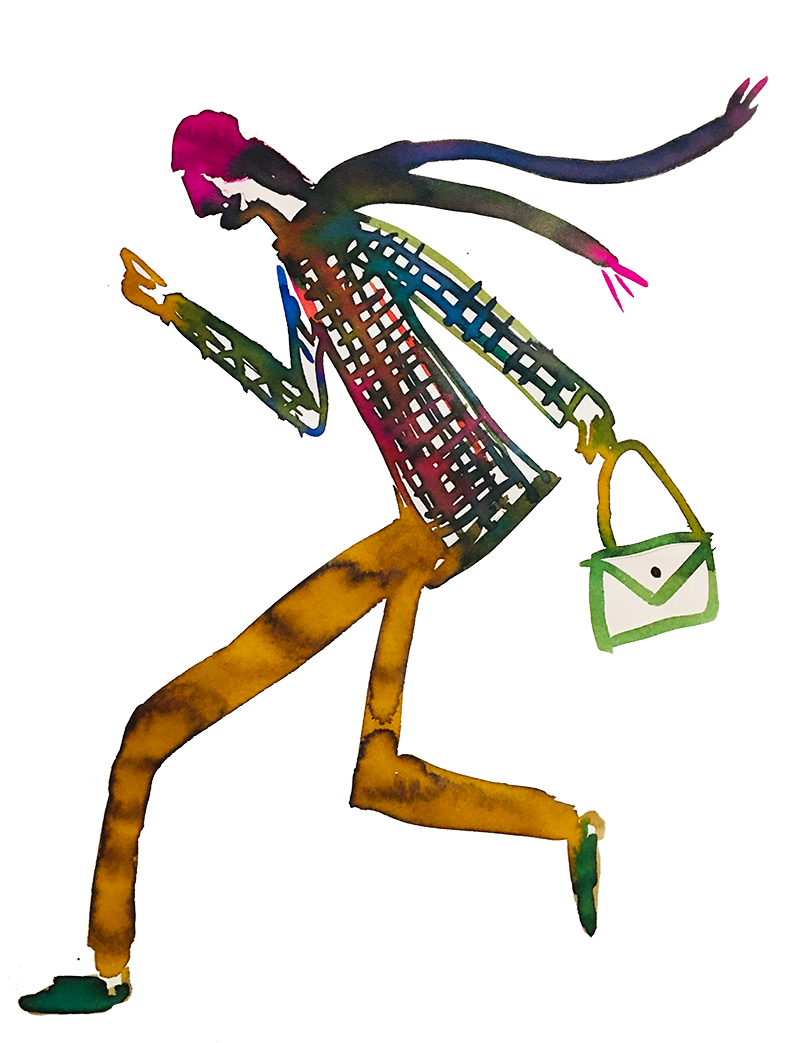 THE EXHIBITION
The visitors will be able to see awarded artworks in 5 categories, that will be placed on 10 different pillars in front of Pavilion of Cvijeta Zuzoric.
Festival categories:
book illustrations,
illustrations in magazines and online media,
illustrations in design,
illustrations in advertising
private projects & illustrations on socially responsible issues.
In addition to the International Exhibition of the best artworks, there will be workshops and panel discussion for our artists, which will be held by one of the best European illustrators. List of the special guests of the Festival will be announced soon!
During the Festival free workshops for kids and teens will be held by our domestic illustrators in the most beautiful place on open air at the Kalemegdan fortress.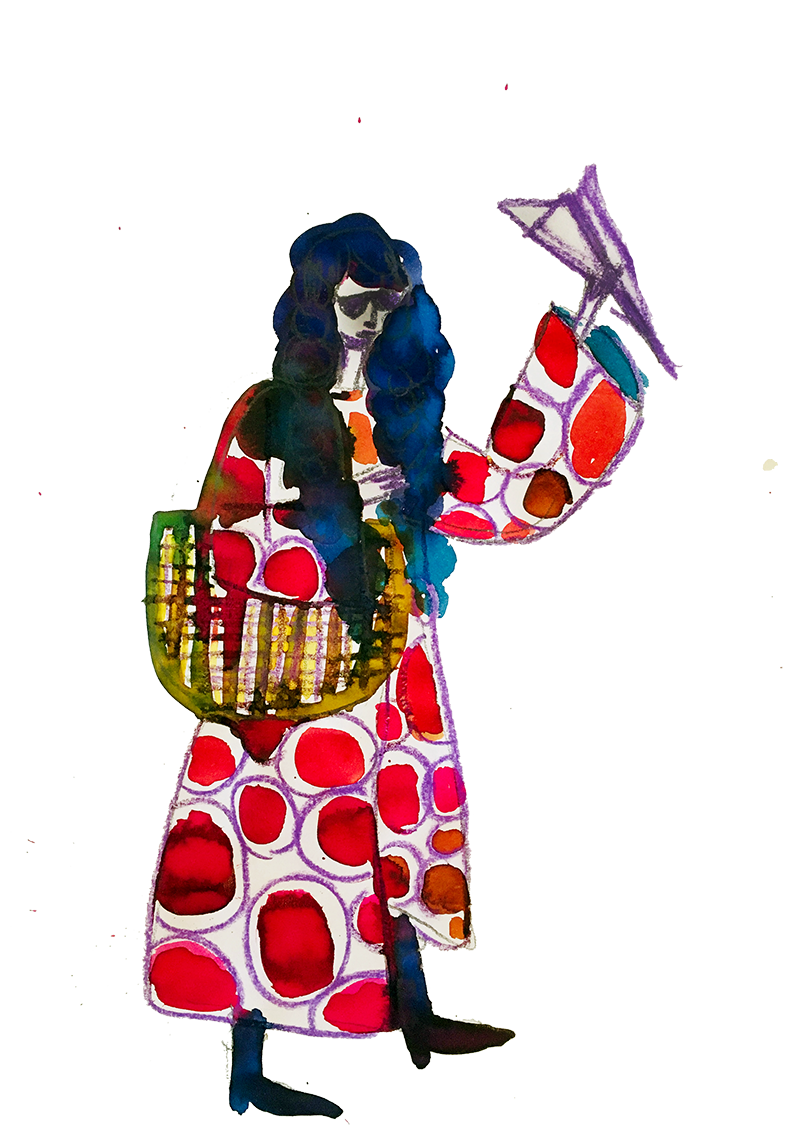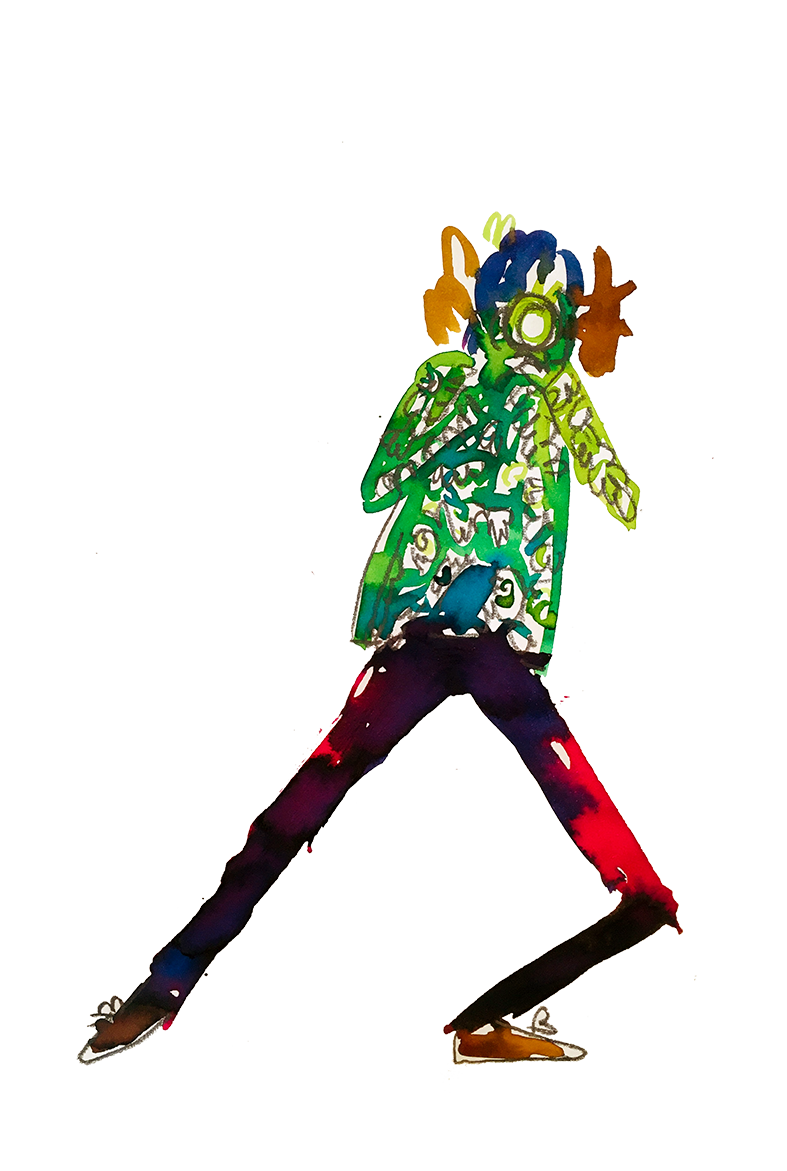 COMPETITION RESULTS
Dear illustrators,
we received 2 000 illustrations from 220 illustrators worldwide, for the competition for participation in the First Ilustrofest, the Festival of illustrations.
The jury members: Jugoslav Vlahović, Slavimir Stojanović, Jana Oršolić, Dušan Jovović and Alina Mara Vujić chose 80 authors and 200 illustrations that will be shown at a major international exhibition of illustrations within Ilustrofest at Kalemegdan on pedestals in front of the Pavilion "Cvijeta Zuzorić".
At the opening ceremony (May 23rd) the best authors will receive awards in each category (award for the best book illustration, the best illustration in media, the best illustration in design and the best illustration in the category personal and social responsible projects). In addition to the festival prizes in each category, the Grand Prix of the Festival will be given to the best illustrator of the Festival. At the closing ceremony (May 31st)  Momo Kapor Foundation will grant special recognition to one young author for the drawing skills and unique creative style.
List of selected authors whose illustrations will be presented at the First Festival of illustrations – Ilustrofest in Kalemegdan fortress you can find on the link below:

COMPETITION RESULTS